You Didn't Notice It, Because We Had Already Fixed It!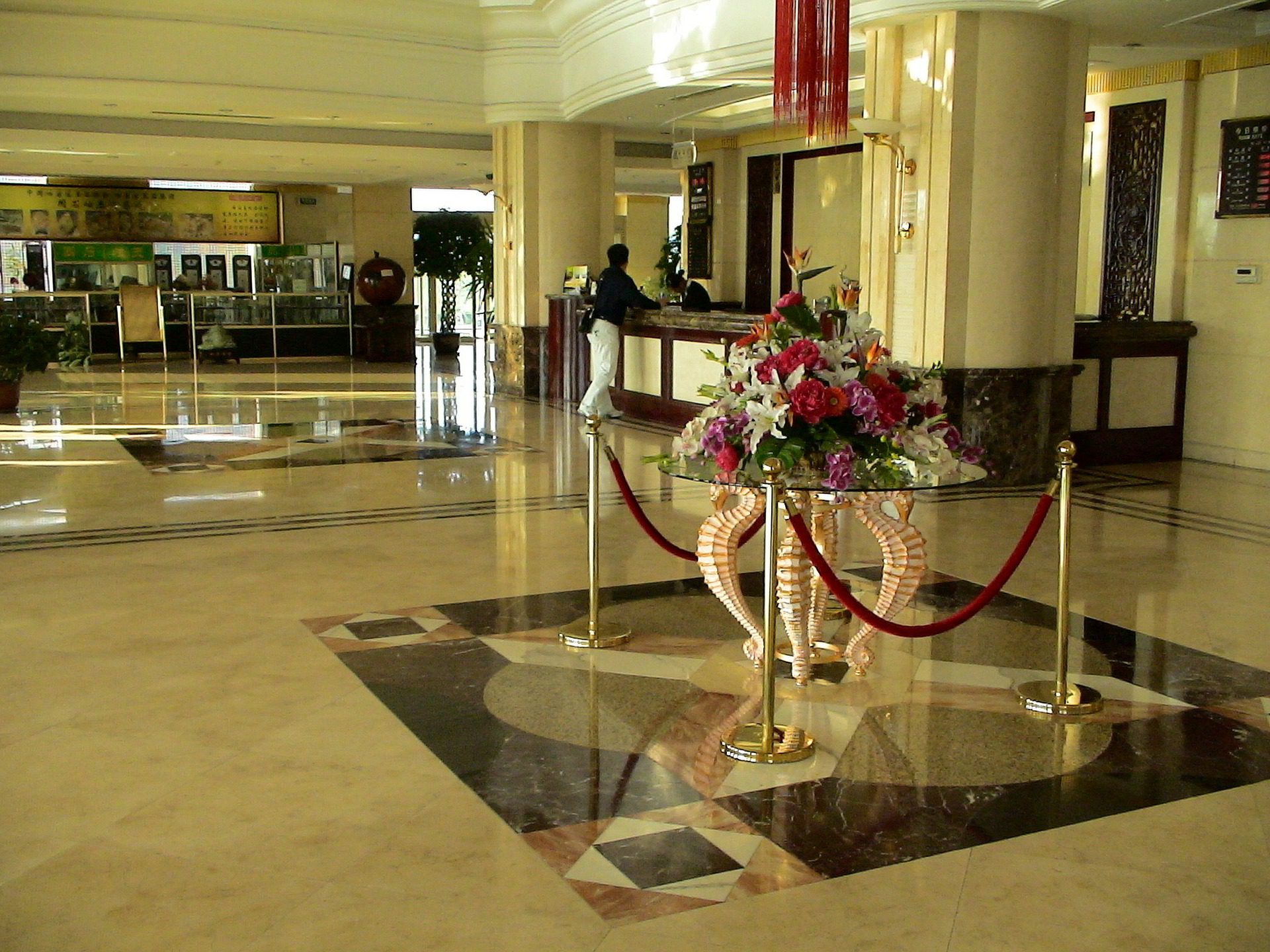 Over the last two years, we've noticed that we've been involved in an increasing number of maintenance contracts. Clients are rightly insisting on value for money and want to see that a specialist lighting control team are on board.
Maintenance visits are not just about keeping the status quo. They need to eradicate problems, before they impact on the business.
For example, last month, as part of our regular maintenance visit, we checked through the complete lighting control solution in a large public building.
As experts, we noticed that their choice of light settings in their reception area was not as effective as could be achieved from the various options. On further investigation, we discovered that a wall-mounted touch screen had been erroneously unplugged and therefore the light settings couldn't be changed by the reception staff.
We then fixed this and showed the reception staff how easily they could select the most appropriate options from the programmed scenes. Their team then agreed to upgrade their maintenance agreement to include remote access. If they had taken this service earlier, we would have been alerted at our HQ as soon as the touch screen had been unplugged rather than finding out at a scheduled visit.
Additionally, most organisations are only using 50% of the capability of their lighting control systems. As part of our extensive maintenance routine, we will quickly understand what systems are in place and therefore uncover new ways of using the existing system both to achieve different lighting solutions and also to benefit from improved energy efficiency savings.