Lighting A High Profile Jewellery Store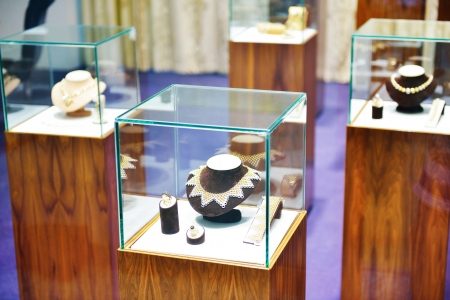 We were recently asked to provide the lighting control for a high-profile and brand new jewellery store in Mayfair. We provided the touchscreen technology for the entrance area, the studio area and the sales areas. We communicated directly with the designer, the owner, and the manager of the shop.
Whilst it was the designer, who approved and "signed off" the finished project, we know the real fun and games start when the end-user training begins.
Our job is not complete until all of the new recruits know exactly how to operate the various options in all of the lighting areas. Perhaps the biggest compliment we received on this project was when the manager said that there was "no need" for a user manual as it was all so intuitive. Whilst we were flattered by the positive feedback, we ALWAYS provide a full range of bespoke site-specific manuals (user, operations and technical etc) and, on this occasion, there was no exception!