To meet your individual requirements, Control Lighting can offer the following professional lighting services:
Design the venue's lighting control system.
Offer specialist support to the end user of the lighting equipment.
Supply the lighting control equipment.
Commission and program lighting control systems.
Provide comprehensive training on the supplied lighting control solution.
Supply operation and maintenance manuals.
We also understand that every requirement and venue is unique, and do not employ a 'one size fits all' approach.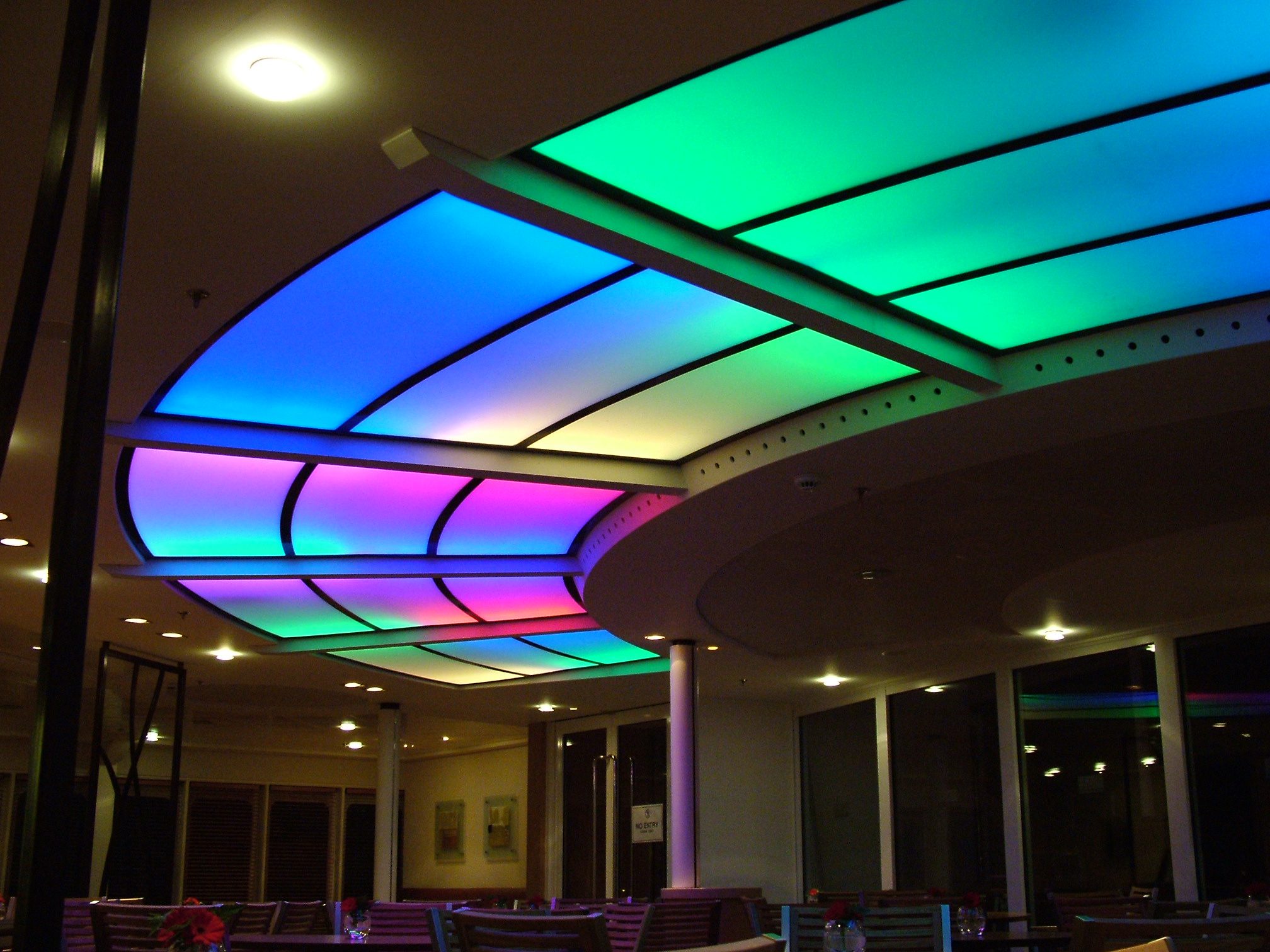 An example of the variety of colours that can be achieved using the latest LED lighting equipment.