When A Light Switch Just Won't Do!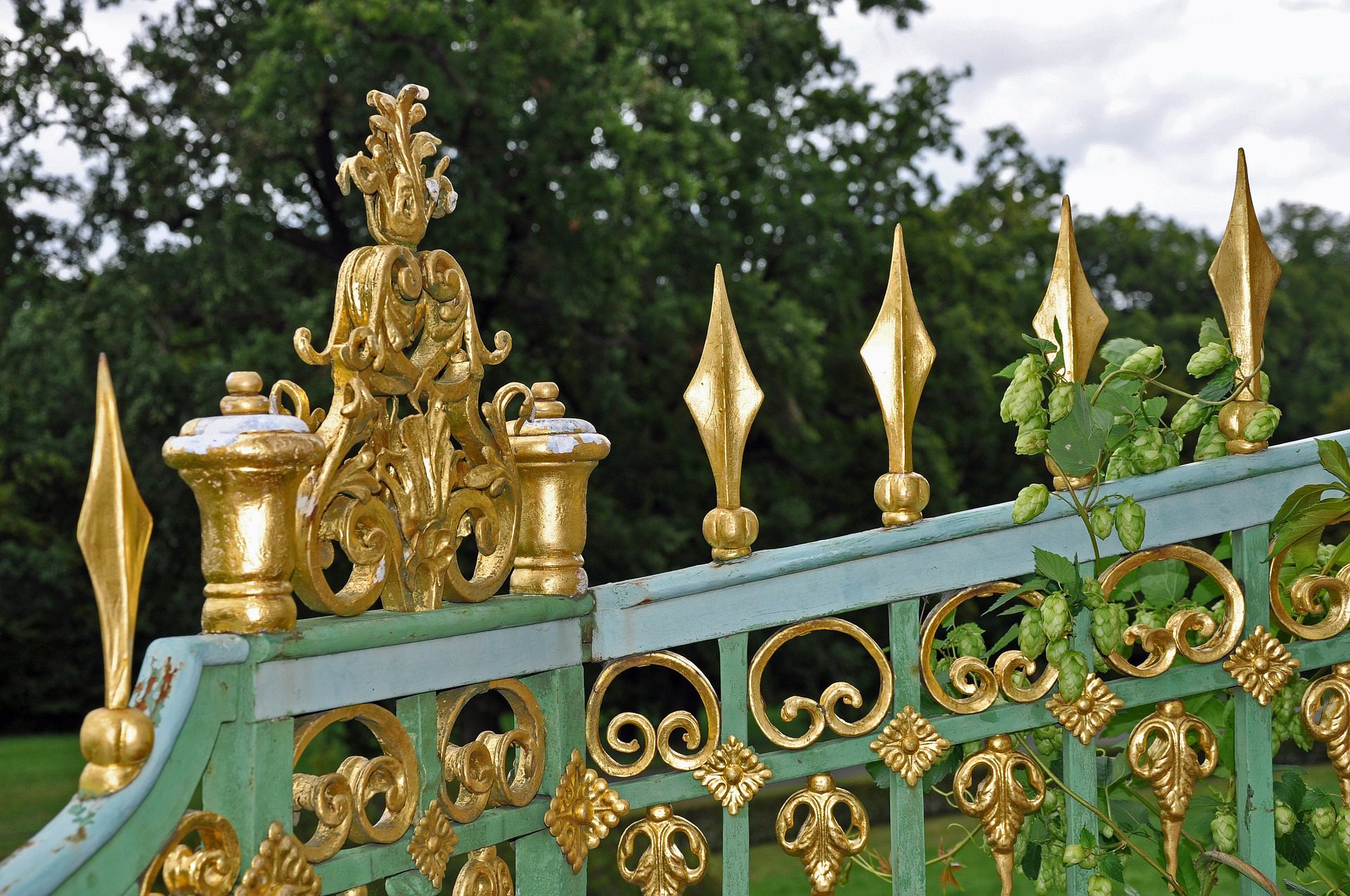 One of our more unusual recent assignments took place on a beautiful private estate in Russia.
We were asked to provide a lighting control system around the perimeter of the grounds using white dimmable LEDs.
After dark, security guards patrol around the perimeter of the grounds.
Each individual perimeter light automatically switches on as a guard approaches and then switches off after he has passed by. The guards wear a special device so the lighting control system can identify exactly where they are and therefore know which lights to switch on and off.
Each guard also has an emergency button that will switch on all of the perimeter lights if an intruder has been detected, for example.
For parties, the lights can be dimmed up and down to create beautiful subtle lighting that will show off the beautiful gardens to their greatest effect.