New Healthcare Facility In India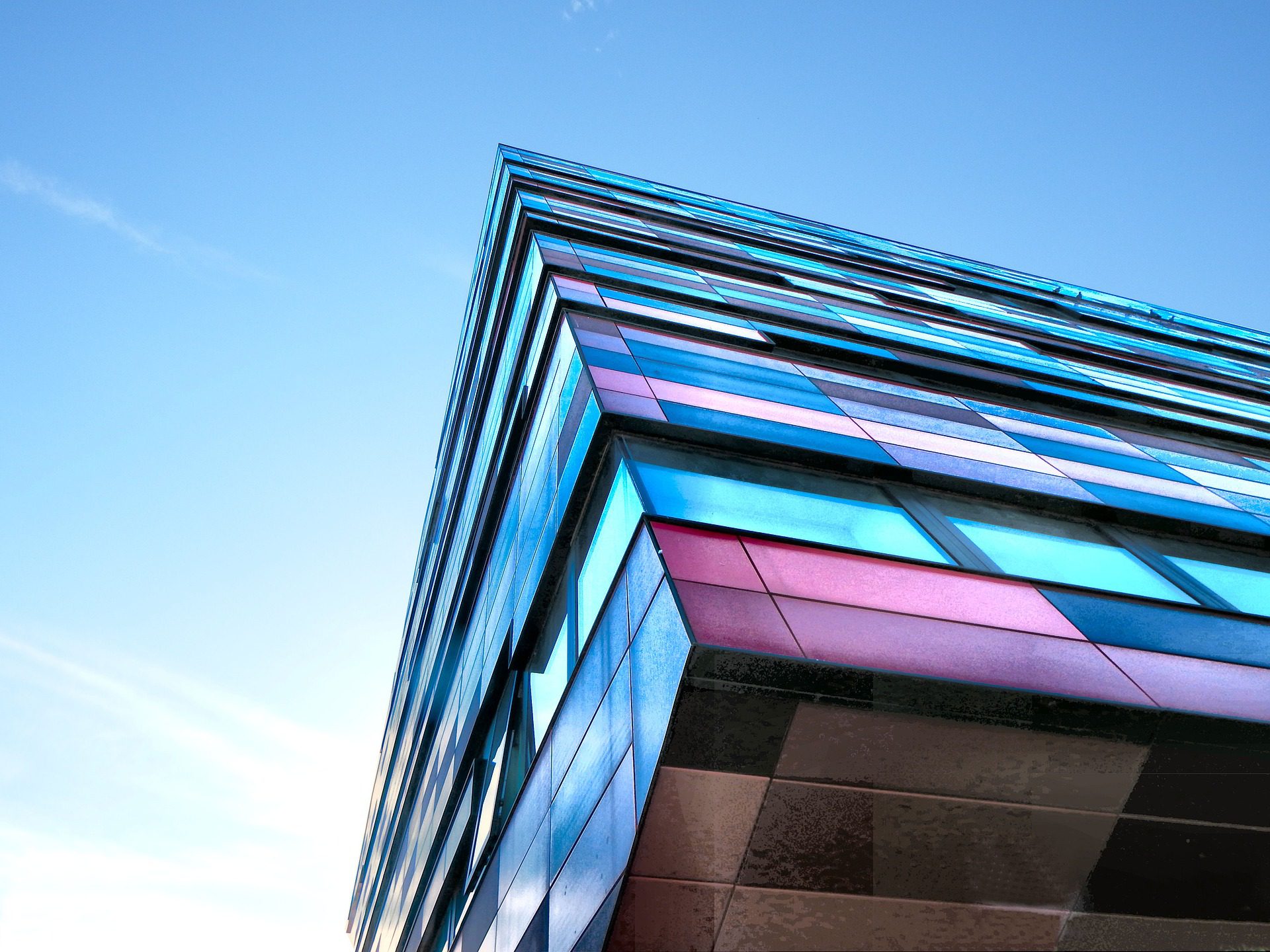 Many readers will remember a story we featured three years ago titled International Rescue, and it is now a great illustration about how long-term relationships are so important in this business.
A team of consultants that we met three years ago, when solving a particular problem in Asia, remembered Control Lighting Ltd and recently contacted us.
They are now involved in a massive new health care and public space complex that is being built in India at the moment. Apparently, when the subject of lighting control was raised, they proposed contacting Control Lighting Ltd with the phrase: "Quite frankly, we wouldn't want anyone else to do it!"
We work really hard on our projects to ensure that our clients' requirements are met fully and we are amply rewarded when our clients and partners invite us back to work on new projects.