We Love Clients With Vision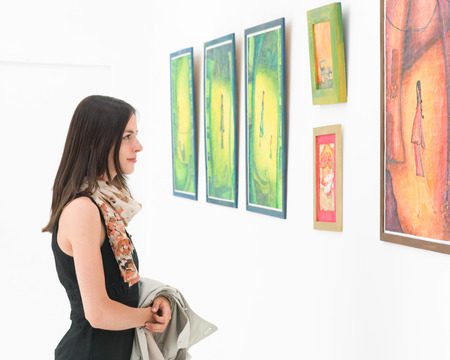 We have been working with a large and prestigious London Art Gallery over the last six years, regularly enhancing the lighting control in each gallery in line with their long-term refurbishment project.
What we love about this particular project is that the client team really live in their environment and know exactly what they have now, how it could be improved and where they would like it to go in the future and all entirely from a user experience perspective.
They don't ask for the solutions first e.g. by specifically requesting Touch Screen A or Tablet B for example; they simply ask for the ability to adjust the lighting of a gallery whilst standing in the room to see the changes in real-time. They then leave it to our team to suggest how best to deliver the functionality they need.
They really know and understand the lighting control solutions that we have already installed and are already pushing these boundaries to ensure they get the full benefits of their investment. By really living with the system in every day circumstances, where different exhibitions will benefit from different scenes or where there are many ways to highlight an exhibit more effectively, they have compiled a really intelligent wish list of future enhancements, minor modifications and discussion points.
Whilst it's a real pleasure for us to see our solutions really used and we relish the challenge of future "problem solving" with their wish list, the real benefit to them is cost saving. By really understanding what they wanted six years ago, we were able to supply, install and configure a lighting control system that was future proofed to deliver all of these enhancements six years later with minimal additional hardware expenditure. In fact, the majority of their enhancement requests have been delivered with reprogramming and adjustments to their existing set up.