Adventurous Lighting Enhances Traditional Space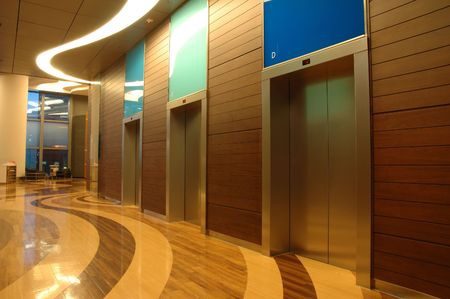 We've recently completed a project for a major London corporate HQ in the city.
We were invited in to provide the lighting control for their floor of client meeting rooms.
What made this project more interesting was that the client was open to innovation and the creation of lighting sculptures.
For example, as well as the more usual corridor lighting, we were able to implement some subtle changes of colour and also to use lighting control to create some interactivity.
Coloured downlight luminaires are triggered by the arrival of individuals, and these then follow their movements throughout the corridors.
This creates some very pleasing and colourful ripple effects. The casual observer and the individual walking around would not necessarily be aware of this – they are simply moving across a bright, airy and well lit environment.
This ambitious approach continued in the design of the main foyer on this meeting room floor. During normal operation, this is used as a traditional client waiting and greeting area with sofas, newspapers and coffees etc. However, the lighting is all set up to transform this space into a more formal presentation area, using corporate colours for the audience but highlighting the speakers at either end, or into a party atmosphere, where coloured lighting effects can transform the space into a fun-filled entertainment area.