Tuning Up At Wigmore Hall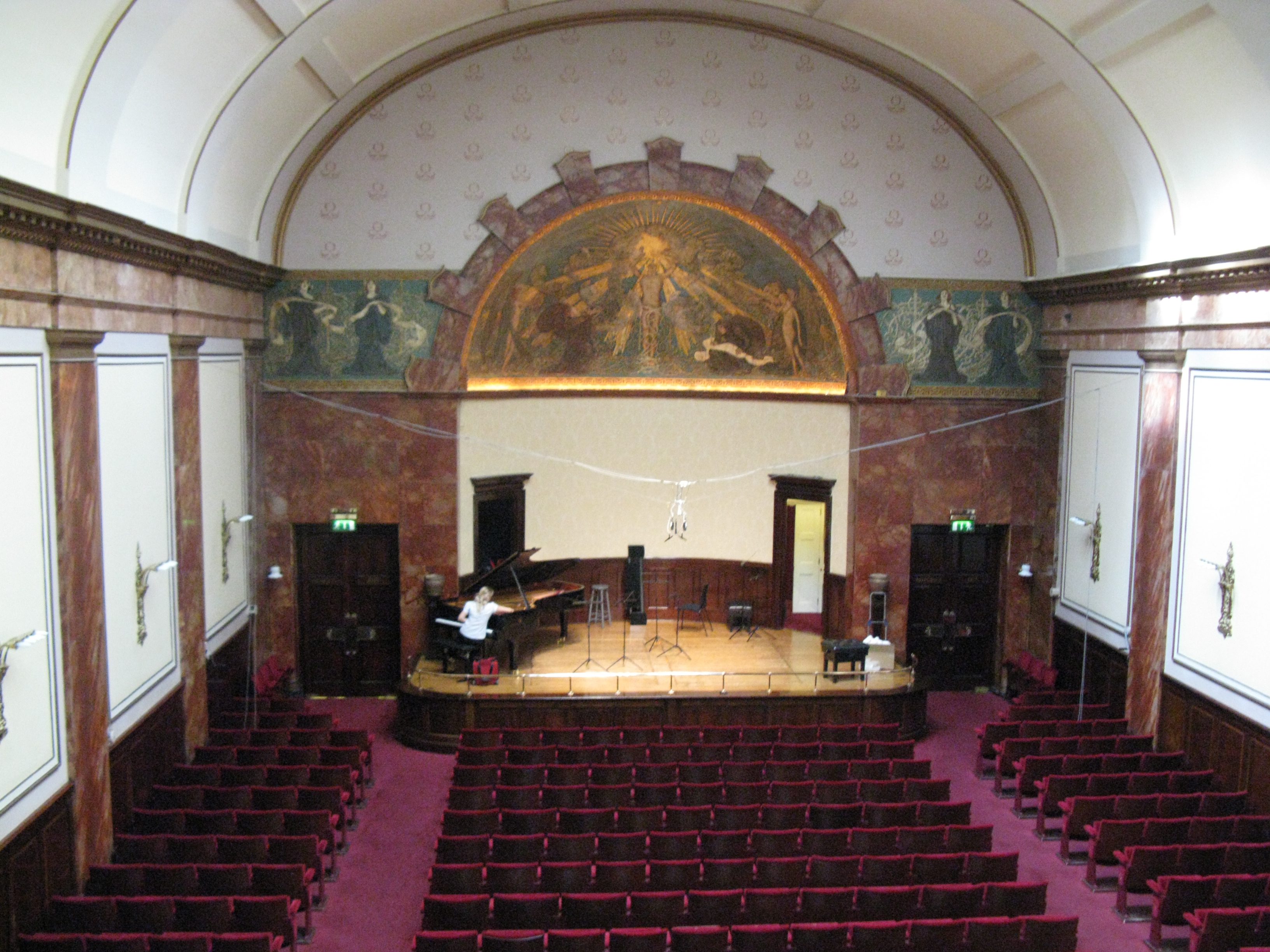 Wander down London's Wigmore Street, and you will discover the impressive Wigmore Hall – the leading international recital venue specialising in performances of chamber music and classical recitals of piano, song and instrumental music.
Control Lighting commissioned their original control lighting system in 2004 and, every year, we return to conduct our annual service.
As well as extensive dimming systems, Wigmore Hall use clusters of fibre optic heads to light the individual music stands for the musicians, without distracting the audience.
We act as their Lighting Systems Consultants, and helped them set up the lighting required to light the stage effectively and also set up additional spot lights to illuminate the key performers during specific recitals.
With over 20 years of experience of lighting and lighting control, we are always happy to help with all aspects of our clients' lighting requirements.