Sorry… But What's A "Floppy Disc"?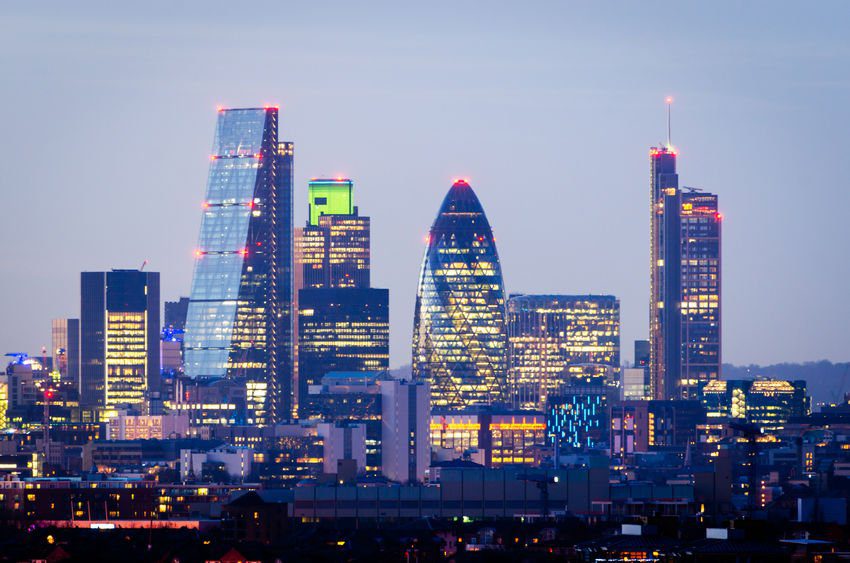 A large financial institution recently moved into a central London location and decided that they needed to upgrade the existing lighting set up. They rang the manufacturers of the equipment that they had inherited when they took over the building lease. This manufacturer immediately recommended that they call Control Lighting Ltd and the client contacted us to discuss their requirements.
After consultation with a new client we realised that we could achieve their new artistic vision by simply upgrading the main lighting control processor. Although the system was still in full working order, the previous processor was eighteen years old. Scenes and programmes etc were all saved and stored on 1.44 MB "floppy discs" and, to programme the equipment, we needed to use a specific old laptop hidden in the back of our IT room so perhaps an upgrade was a timely solution!
Our simple upgrade also enables our client to take full advantage of the latest touch screen technology, movement sensors, LED upgrades and remote monitoring and online reporting etc. Importantly, we ensured that they would not need to rip out the existing infrastructure, cabling and light fittings and so we were able to save them a huge amount of money by reusing the existing fixtures and fittings