Helping to Light Historic London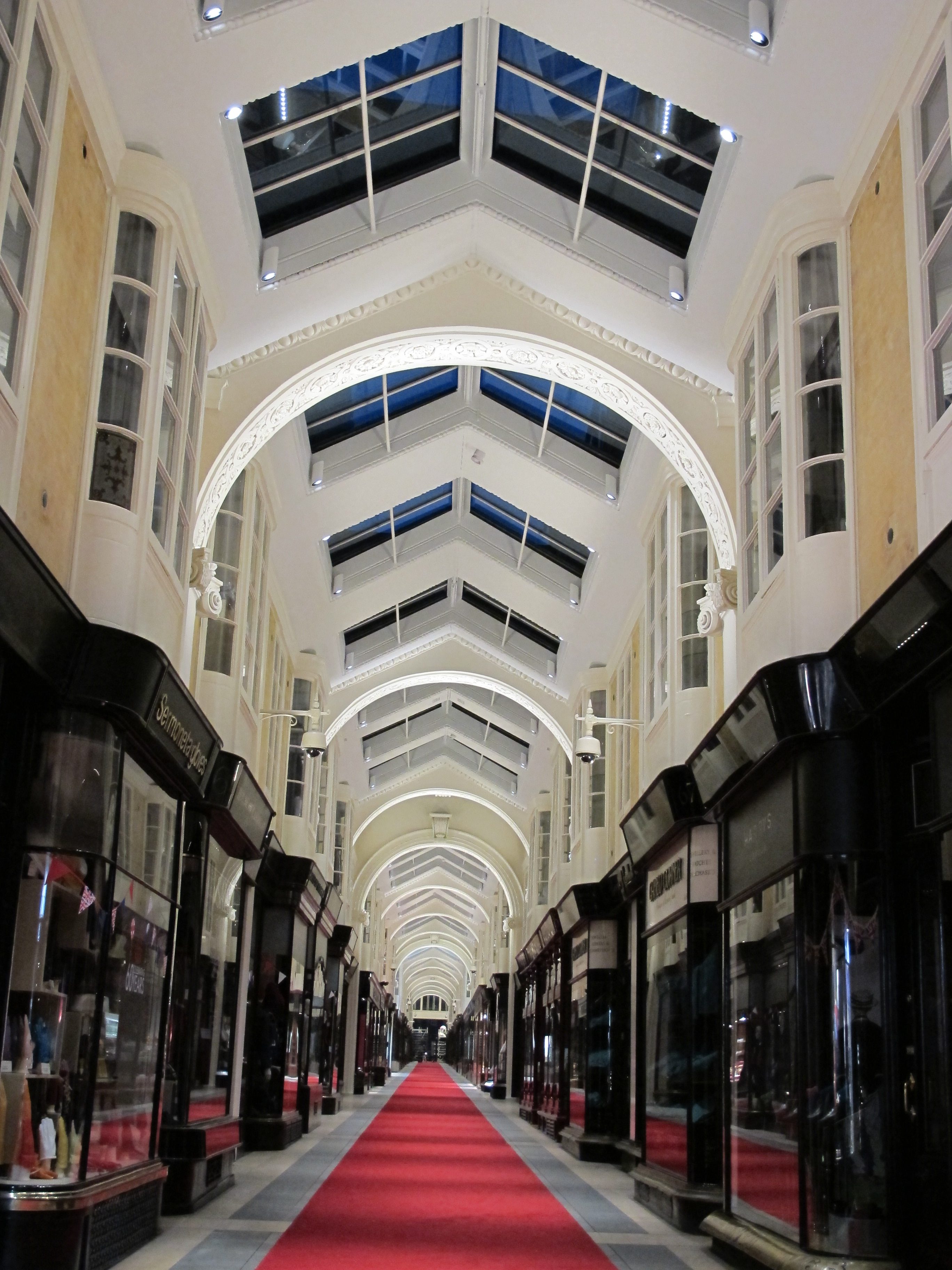 We have been working at London's fabulous Burlington Arcade that unites Piccadilly and Bond Street – often described as the longest and most beautiful covered shopping street in Britain. We were invited to design and provide the lighting control by Speirs and Major Associates and we supplied, tested and programmed the new sophisticated lighting control system.
The brief required a system offering a fast protocol, user friendly control and transparent fault finding. The lighting design utilised the latest lighting technology as 95% of the light fittings were LED sources. This project featured white light downlighters from the high ceilings and then, above each shop sign, we used linear uplighting which fades from warm white light to a colder white light tone, depending on the time of day or requirement.
The facility to group the various light fittings into various control groups enables flexibility in the controlling the lighting for the various events. Control Lighting achieved this flexibility through the use of the DMX protocol, evenly placed distribution points and advanced touchscreen controls.
Whilst DMX is often assumed to be of primary use in the entertainment industry, DMX has been used in architectural projects for over 20 years – due to the protocol's fast speed and now easy incorporation of LED technology.
Furthermore, the evenly placed distribution points aid fault finding as any fault will only affect one distribution point, thus making fault finding far easier during the whole life of the installation.
The sophistication that Control Lighting brought to this project can be seen in the use of automated light sensors which gave the client peace of mind that whatever external weather prevailed (as we have seen recently!) the lights will automatically adjust to provide appropriate lighting.
Overall this project was both rewarding and challenging as it took place within a short time period due to the exciting summer London has planned!