"Three Men Go To… Montenegro"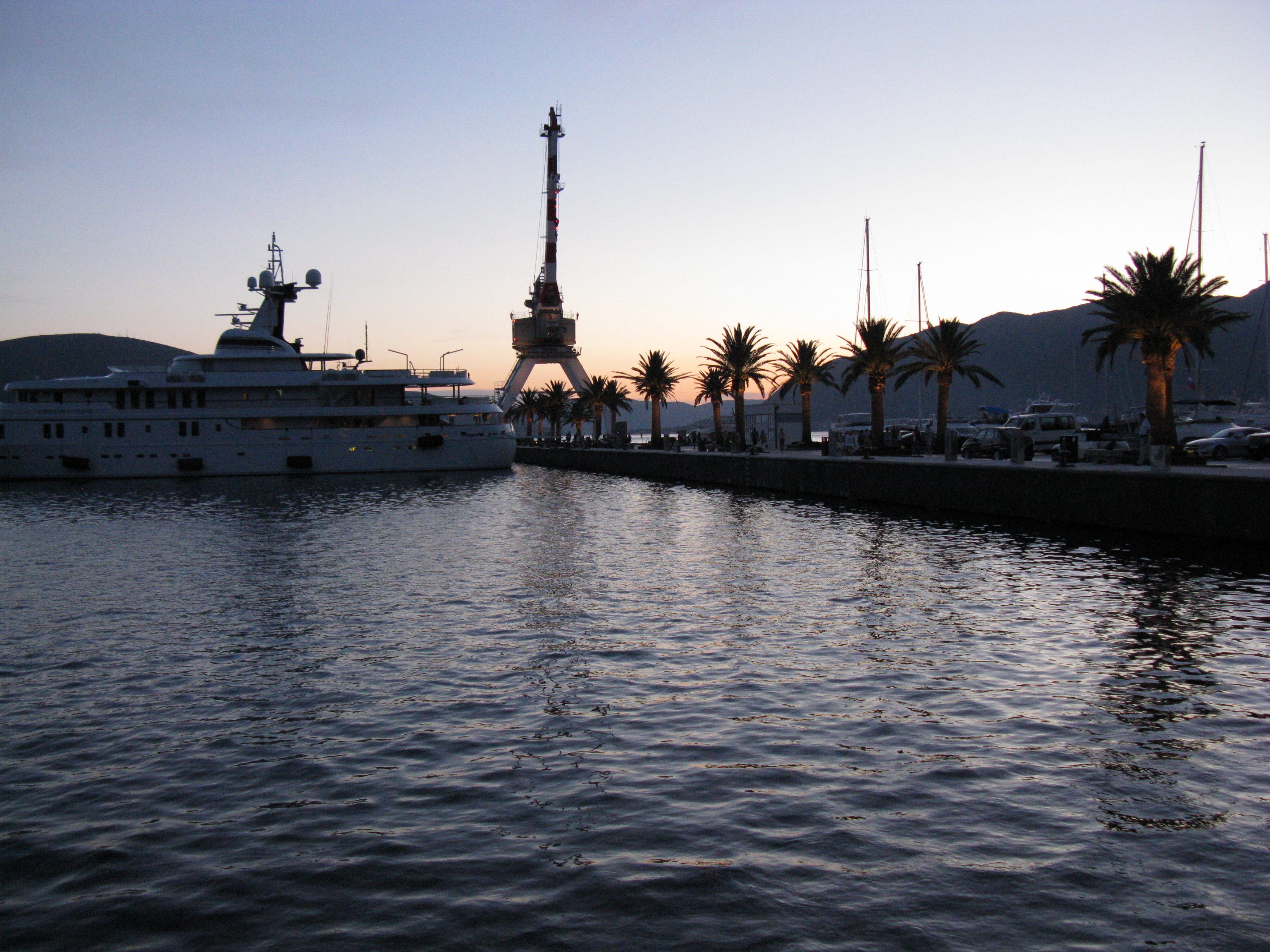 If you watched the recent BBC TV television programme "Three Men Go To Venice" you may have glimpsed the historic crane in front of the Submarine Museum at Tivat.
Its deep natural harbour is perfect for large yachts and gin palaces and the crane was used to lift submarines in and out of the water. As part of the museum, the crane has been preserved for posterity.
Our friends at Light Bureau invited us to work with a local Croatian contractor to design the lighting control solution that would deliver their lighting design that commemorates this monument.
We installed a lighting control solution that included rippling red lights to demonstrate the movement of the crane and also included up-lighting to highlight the jib, cabin, and legs to the full effect.
The problem needed an international solution, which involved delivering the vision of the design team, training the local staff on the system, site visits etc. and Control Lighting Ltd was happy to oblige.