Many Projects For Prestigious Art Gallery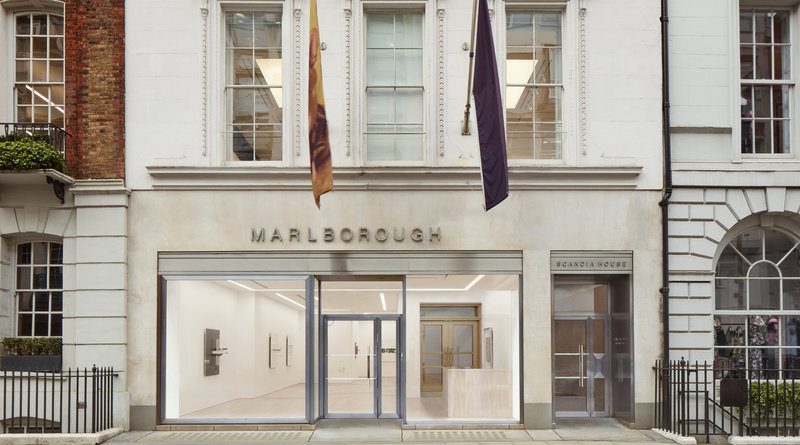 Since 1946, Marlborough Fine Art has been one of the world's leading contemporary art dealers holding between six and eight exhibitions of paintings and sculptures annually at their galleries in Albemarle Street in London's Piccadilly.
They invited Control Lighting Ltd to design and supply the lighting control system for their latest exciting gallery, Marlborough Contemporary.
The best "testimonial" we can receive from a client is when they ask us to return to help with new projects, and we are delighted to report that we have now delivered and completed five projects for Marlborough Fine Art.
These projects cover the design and supply of the lighting control across the whole building across all eight floors – lighting individual galleries and private viewing rooms, the upstairs offices and also lighting the preparation areas and meeting rooms.