Coming soon… to a theatre in Highgate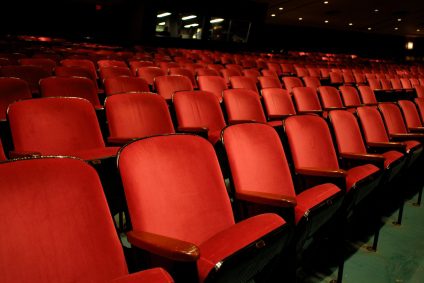 In London's Highgate, an empty basement shell has been converted into the perfect space for a theatre and a rehearsal area.
A firm of acoustic consultants had specified an impressive range of sound and acoustic solutions. They had also specified a high quality lighting solution that included fluorescent dimmers and "no filament" dimmers, which are completely silent when used, and therefore will not be overheard by sensitive onstage microphones.
The combination of an ETC Paradigm top end control system, ETC Sinewave technology and various other impressive lighting kit was exciting.
However, the original lighting control supplier was not qualified to commission the system and make it work!
Control Lighting Ltd was able to integrate the various systems and deliver a state of the art control solution as specified. However, had we been involved at the specification stage, a lot of time would have been saved.