Theatrical Lighting Control At The Pegasus Theatre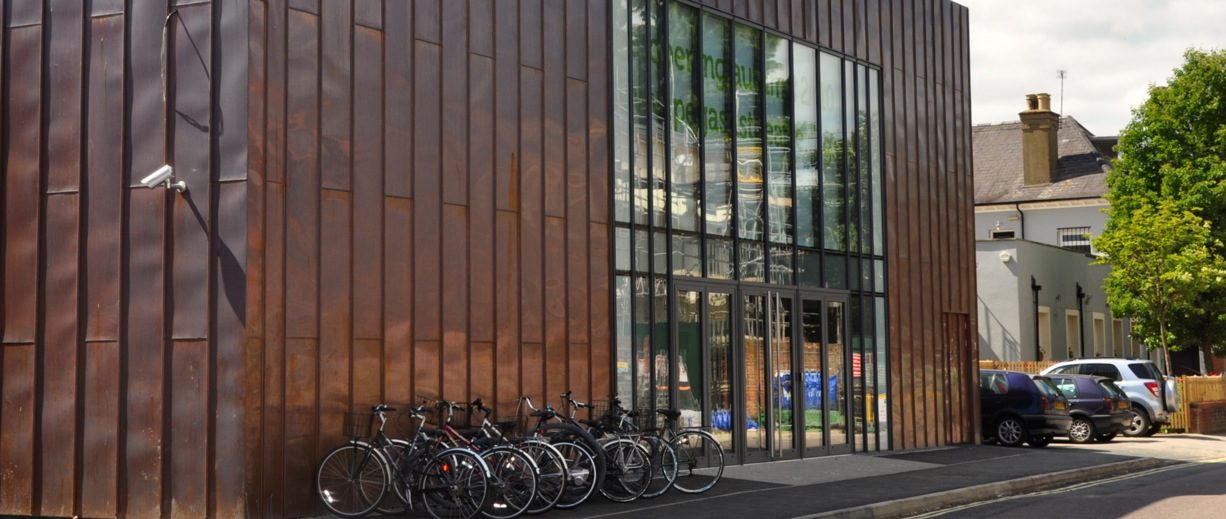 For 45 years, Oxford's Pegasus Theatre, in Magdalen Road, has pioneered theatre and arts education work with young people, the local community, and professional artists at the start of their career. Pegasus is currently undergoing a substantial facelift before reopening in September 2010.
Control Lighting Ltd was brought in by Lancelyn Theatre Services to work alongside them and deliver the lighting control systems for the main theatre.
This included creating set lighting schemes that enabled the space to be used for corporate events: e.g. with a lectern and overhead projection etc.
From the theatrical perspective, it is often important that the actors actually experience the theatrical lighting – ideally before their first live performance! This usually means that a lighting technician needs to be used to operate the lighting desk during rehearsals. However, Control Lighting Ltd has made it simple to create many different lighting setups that can then be accessed by the director during rehearsals without a dedicated technician and thus saving time.
Additionally, the house lights are easily controlled at every doorway and entrance, so that they can be switched between a welcoming warm setting, the full white lights necessary for cleaning, and the backstage blue light settings required during performances. Automated lock-out facilities have also been programmed to prevent an entrance door's light switch being pressed during a performance.