The Importance Of Outdoor Space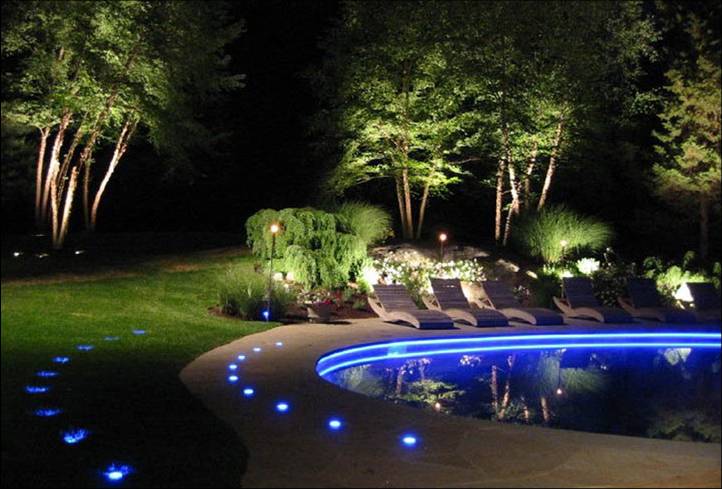 Commercial architects understand the importance of the outdoor space surrounding every office block and the need to establish an area of "garden".
Well lit greenery and landscape are vital for boosting staff morale and also creating the right impression for important clients visiting the premises.
At home, the stresses of the working week can be alleviated by subtle use of garden lighting. A calm and relaxing atmosphere can be achieved by the cost-effective use of controlled lighting, complete with daylight harvesting techniques to minimise ongoing costs. This can create a spirit-lifting view from indoors and will enable you to enjoy your garden 24 hours a day.
Control Lighting Ltd are very experienced in providing "urban lighting design" for both commercial and residential projects. Previously, we provided the lighting control system for one of the Show Gardens at The Chelsea Flower Show – and this garden won a Public Award.