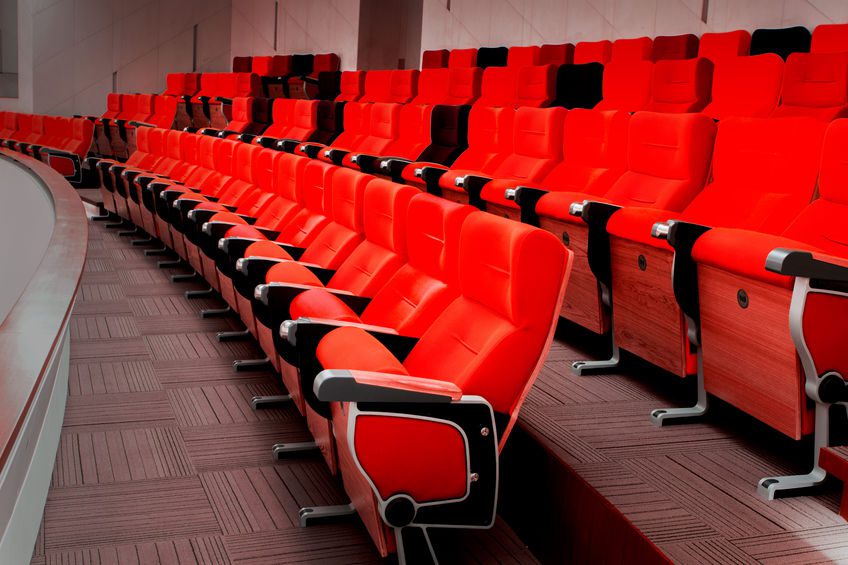 One of our recent projects involved updating the lighting control at a prestigious London entertainment venue. We upgraded their systems to enable them to take advantage of all of the benefits of wireless tablet control and remote monitoring. Our solution encompassed the main auditorium and also the restaurant, the back stage areas, the corridors and public communal areas, and also the office and staff sections. Whilst this was an interesting project perhaps the most notable aspect is the work that we have been doing over the last ten years at this venue.
The manufacturer of the original system had stopped producing the components for the previous lighting control system many years earlier. The venue team were quite happy with the lighting solution but ongoing maintenance of an unsupported system was proving to be a problem. Fortunately, at Control Lighting Ltd, we have plentiful stocks of spare parts from all sorts of systems over the last twenty years. We are also accomplished problem solvers so, in fact, we have been providing workarounds, patches, innovative solutions and spares for many years enabling them to maintain their current solution in full working order. We only upgraded their solution recently because they wanted to take advantage of more modern features not available on their old system.
With Control Lighting Ltd, you are not forced to upgrade your lighting control solution but you can choose to do so when you want to take advantage of new technology. We keep your current system in full working order and avoid unnecessary expense.