Control Lighting Ltd Saves You Money – PROVED!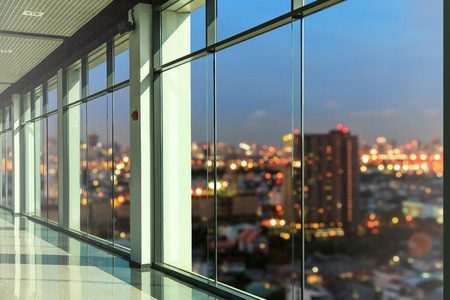 We love this following client story because not only does it show how forward-thinking our clients are but it also proves positive how working with Control Lighting Ltd will future proof your projects and also save you money.
Five years ago, we supplied a lighting control system to a large company's office headquarters.
Although they used a predominantly white light design, the system showed off their offices and visitor suites to their full potential. They also added a Visitor Centre, so they could highlight their key products and display them beautifully to the visiting public.
Earlier this year, they upgraded their internal decoration and added some sculptured columns and coving details in public areas that would benefit greatly from some subtle coloured lighting effects. They called us in, expecting that they would need to upgrade their lighting control system to meet all of their new requirements.
We were delighted to refute their assumptions because at our meetings five years ago we had anticipated the types of changes that they may need a few years later and we had future-proofed our solution. The new changes are well within the capacity of our original Lighting Control System and required no additional control hardware expenditure.
We were very happy to help with the reprogramming of new lighting scenes to show off their new architectural features and absolutely delighted that the forward-thinking of our client, with their vision and long term planning, enabled us to supply a cost-effective solution that saved them a great deal of money five years later!