Lighting A Prestigious Public School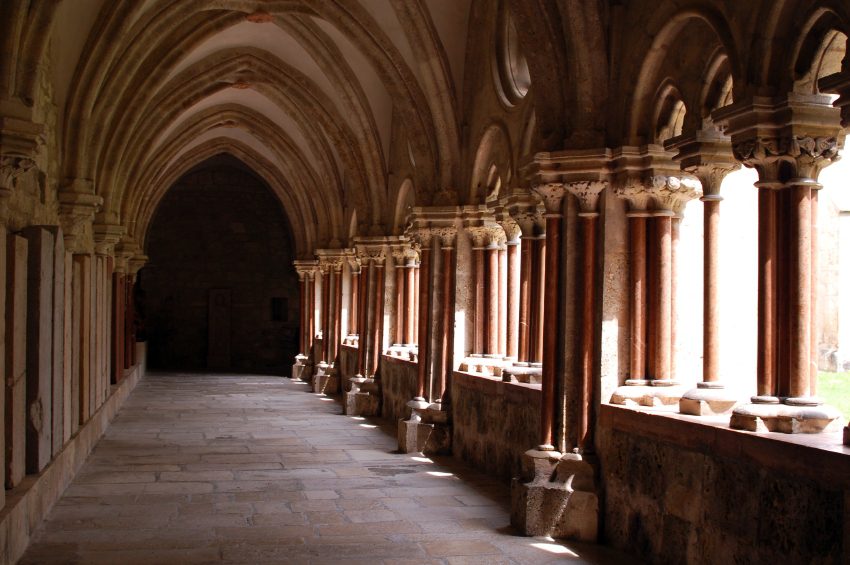 One of our lighting design partners recently introduced us to a major public school, which was experiencing intermittent problems with their lighting in their classrooms and corridors.
We found and fixed the fault and also took the opportunity to look at improving the overall system.
By installing additional dimmer switches and movement sensors, we were able to demonstrate an immediate saving in use of electricity and, by reprogramming their lighting control system, we were also able to improve the ease of use and effectiveness of their existing system.
We trained the teaching staff in using the control system and the school has now taken out a maintenance contract with us, ensuring regular visits that will pre-empt any future problems before they occur.