Lighting For BUPA in London's Basinghall Street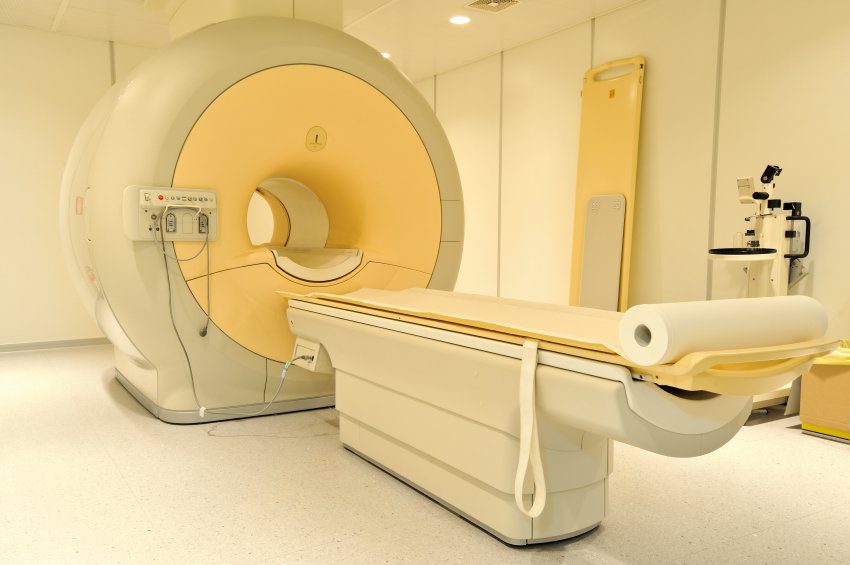 Regular readers of these newsletters will remember that Control Lighting Ltd was engaged, in conjunction with Light Bureau Ltd, to put together a sympathetic and modern lighting control solution at BUPA's London medical centre in Mortimer Street.
We're delighted that we were recently requested to perform a similar task at their latest wellness centre in Basinghall Street, London.
We were invited to control the lighting in all of the reception areas, studios, and treatment rooms and again we were delighted to propose a sophisticated solution that also maximises the available savings from advancing technology and intelligent programming.
Each health professional can control the lighting in their own room from a switch plate at the door. All rooms have movement sensors and these lights are also automated to switch to half-light if no movement is detected after half an hour. After a further 30 minutes, these lights will switch off.
Repeat business from a client is one of the highest compliments for our work and so we are delighted to be helping Britain's leading private health provider again with their new state of the art treatment centre.