Cruising The Bright Lights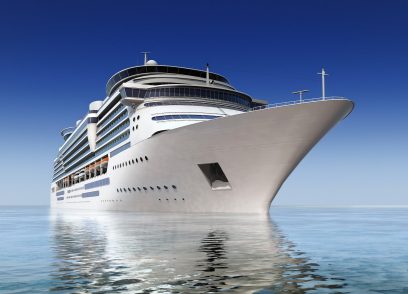 Following on from our story about keeping good relations with all clients, we were fortunate to acquire a new client recently.
We received a phone call from a major cruise liner as one of their new members of staff knew Control Lighting Ltd very well, having previously worked for one of our long-term clients in this industry.
Our new client rang us as they were having problems with some of the lighting scenes and equipment in their restaurant areas. We arranged to fly out and meet the cruise ship at its next scheduled stop and were able to resolve the problem whilst the ship was in port.
An added bonus was the client recognised the need to take out a regular maintenance contract with us so that their systems are adequately and regularly maintained. This will ensure the lighting will work perfectly on every trip.