Holistic Approach To Lighting Control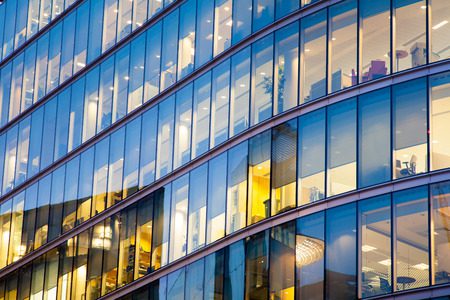 We are really excited about the story because this shows how the owner/landlord of a large building has really thought about his tenants and potential tenants over the next ten years of their building occupation.
Rather than looking at the individual lighting control when each new tenant moves in, we've been called in on day one to provide an overall lighting control solution for the roof garden, the top floor apartments, the office space on each floor, the reception, lifts and public areas, the corridors, the restrooms, the stairwells, the public restaurant and retail area on the ground floor, and all the exterior lighting – in short, everywhere!
We will also be providing fault monitoring and remote support.
With this holistic approach to the whole building, the landlord is providing a lighting solution that will meet the needs of all of his tenants and has the capacity to evolve and grow as their requirements and technology change over the next ten years. It is also far more cost-effective than purchasing a new lighting control system as each floor becomes occupied by a new tenant and adds another sales benefit when selling the space to a new potential tenant.