Garden And Exterior Lighting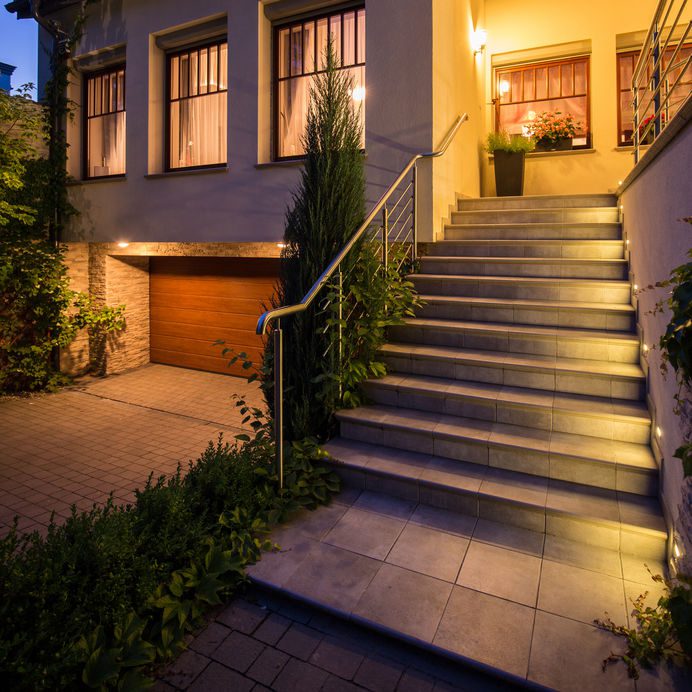 We often talk about our larger and ground breaking projects for multinational companies in these newsletters but we also work in the high-end residential world as well. One of our lighting design partners approached us recently to help a couple who had remodelled their house. As part of their extensive renovations, their garden area had completely changed.
They had an existing lighting control system to light their previous garden layout and their exterior spaces but with the building changes , this needed updating.
Fortunately, five years ago, they had invested in a high quality lighting control system. Therefore, we were able to adapt and tailor their lighting control solution to offer them all of the enhancements and reconfiguration required without any need to purchase a new lighting control system and thereby saving them unnecessary expense.