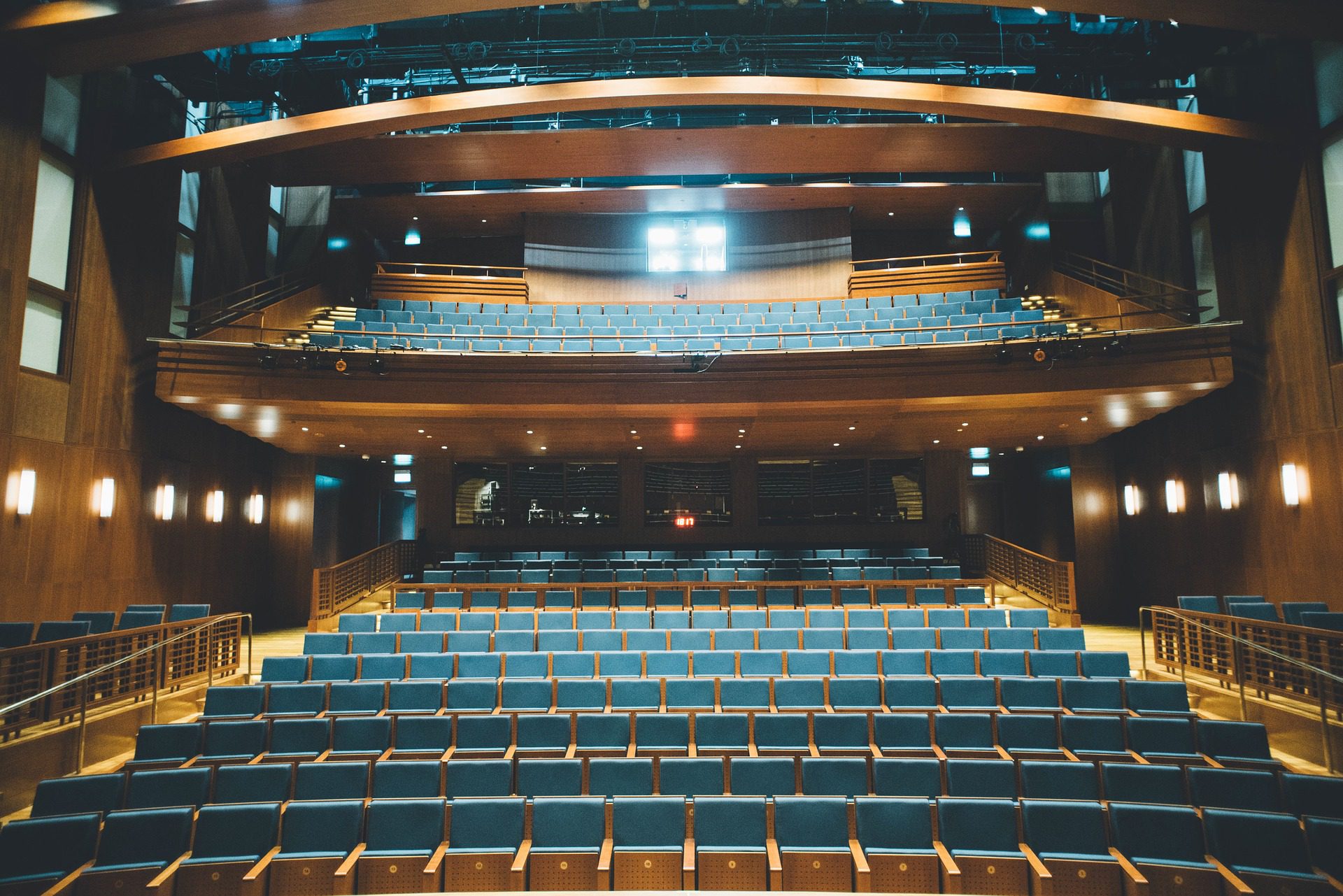 An interesting recent trend is the increase in the number of projects involving presentation and performance spaces. By which we do mean theatre and concert venues but also the hotel conference suite and the corporate auditorium – where training courses, company meetings, client events, and product launches regularly occur.
We are told that one of the reasons that we keep being selected to provide the lighting control on these types of projects is our attention to detail and our inherent understanding that the quality of control is really important in these arenas.
No-one should ever notice the lighting transitions themselves, it is the performance that matters and the lighting effects and transitions need to enhance this performance and not detract from it. This extra level of understanding and precision has won us many new friends in the auditoria, arena, and presentation suite world.