Saving Money For The Entertainment Industry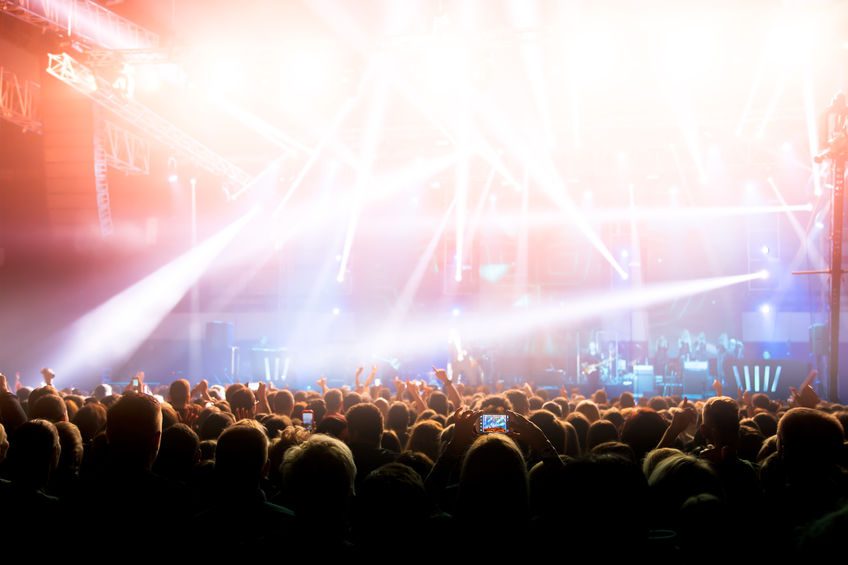 Recently, we were approached by the project team working for a large entertainment venue. They were looking to highlight many of the new and attractive features on the exterior of their building complex following a major refurbishment.
Fortunately, we were brought into this phase of the project at the early stages as we discovered that the prime contractor had included the hardware costs of a new lighting control system. At the budgeting stage, the prime contractor was unaware that Control Lighting Ltd had installed and commissioned all of the lighting control for the interior of the venue some five years earlier.
Regular readers of these stories will know that we future proof our solutions as far as possible and, yet again, the solution we had already provided specifically had the spare capacity to control the lighting for the exterior of the building when required. Therefore our very first task was to eliminate the unnecessary expense of purchasing an additional lighting control system and thereby significantly reduce the costs of this stage of the project to the client.