Misdiagnosis Can Prove Fatal… Or Very Expensive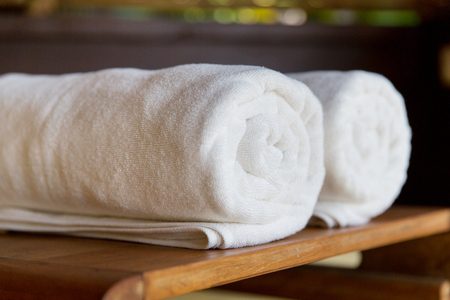 A few weeks ago, we received a call from a hotel spa complex based in the Midlands. Their technicians had concluded that the lighting control system was faulty and needed replacing. Our company had been recommended by another hotel within their group and we were called in to install a replacement.
However, with over 30 years' experience, we never make any assumptions. We turned up to our first meeting with our full diagnostic testing equipment and carried out extensive tests on the current lighting control set up to determine what exactly was causing the problem.
Rather than the lighting control system itself being faulty, we soon discovered that a number of lamp drivers had given up the ghost and had shorted out the control data bus. The drivers were replaced and we finished our tests to ensure that the entire lighting system was working as originally desired. The hotel team were suitably impressed and have asked us back to discuss reprogramming some scenes and also to look at the whole potential of what else they can do with their current set up.
An unnecessary financial expense was averted by calling in the experts.