Lighting The Rocket Theatre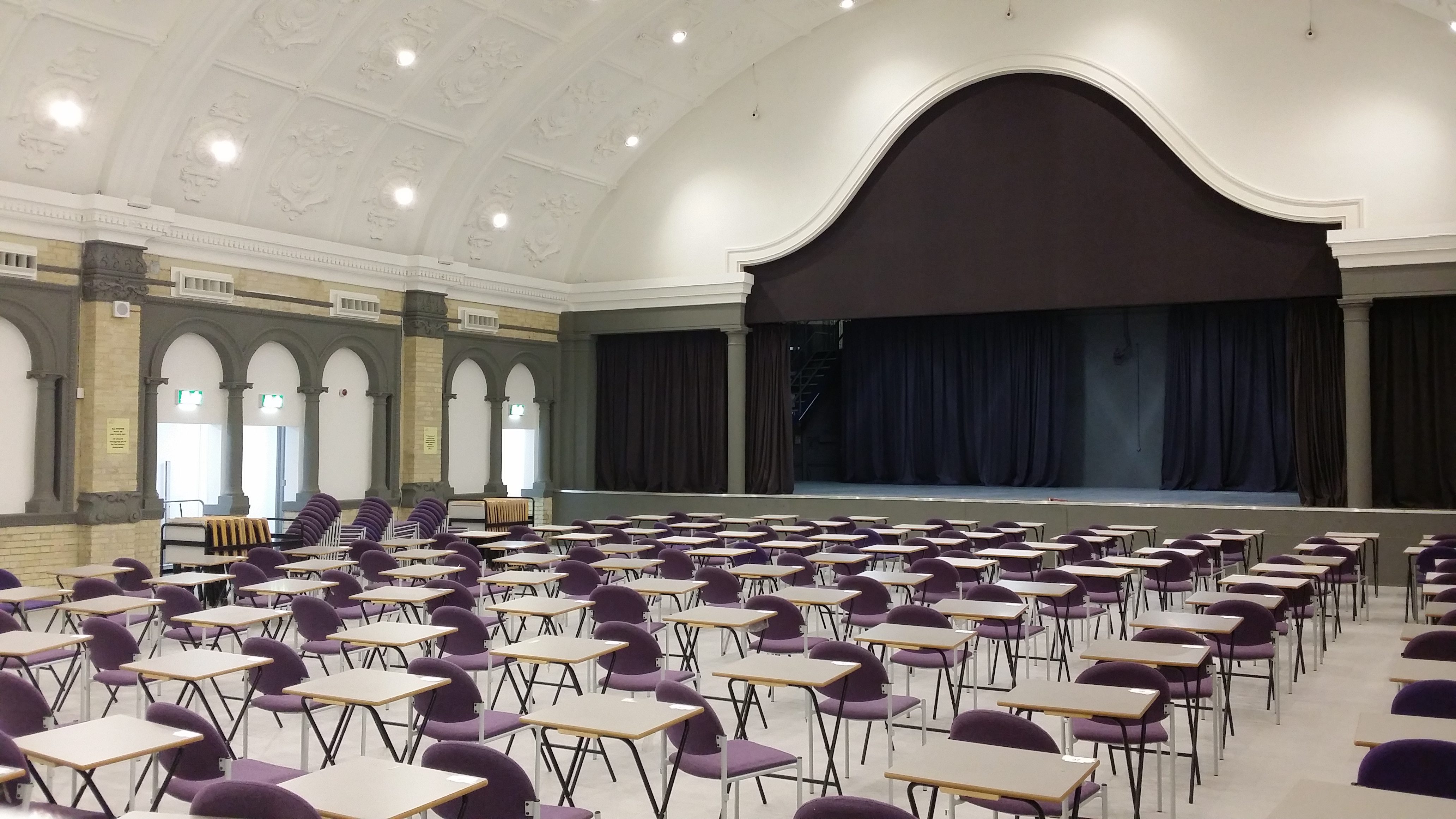 We were delighted to work in close partnership with Metropolitan Services on their recent project at The Rocket Theatre.
Their brief was to refurbish the historic Great Hall, built in 1896, and implement a lighting scheme to emphasise the beauty of the Great Hall's original classic proportions and also draw attention to the ornate plasterwork that has been painstakingly restored.
They invited Control Lighting Ltd to look after the lighting control requirements and we supplied a solution using both DALI and DMX protocols that offers the maximum flexibility and allows for future enhancement. Importantly, our solution also interacts perfectly with their existing Audio/Visual system and so all theatrical lighting needed by both in house and touring companies and all of the architectural lighting can be controlled via the new system.
The whole project was completed safely, on time and on budget as well as meeting their client's requirements and we look forward to working with Metropolitan Services on future projects.