A New Approach To Retail Lighting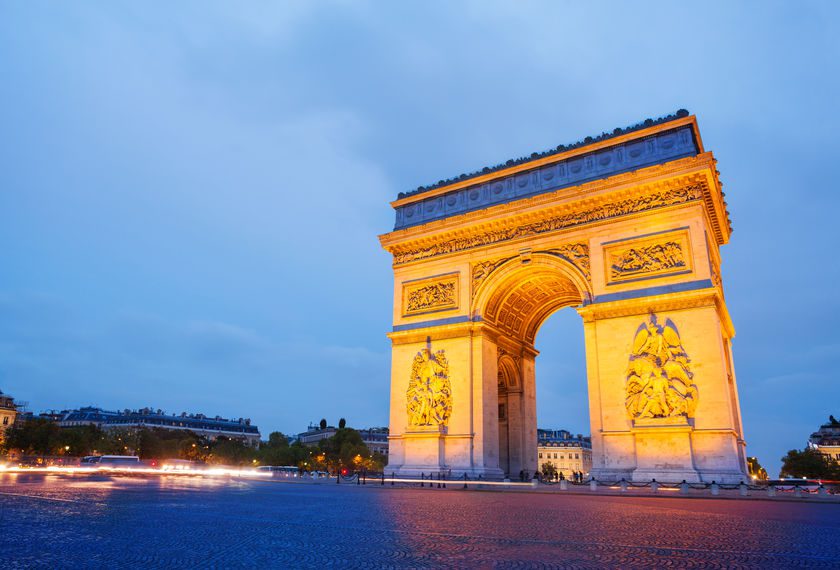 We are currently working at a flagship retail store in Paris where we have identified a brand new approach to providing flexible lighting control in the retail environment.
Without giving away any trade secrets, our clever combination of DALI, DMX and wireless technology has made this new venue a completely flexible space that enables fast turnaround from different setups depending on the use of the venue.
For example, at this prime location in Paris, they often invite top celebrities to come in for a public signing session and a "meet and greet" with the fans who will also enjoy taking "selfies" with the celebrity in front of an especially configured backdrop.
Sometimes, there may be live performances or product demonstrations in their "stage" area. An hour later, the store manager will switch the lighting back to a specific "shopping" experience with a completely different lighting setup. All of these options are easily available at the tap of a touch screen.
Our extensive experience in different market areas from rock n' roll and theatre lighting, architectural and external civic artwork lighting, office, museums and art galleries, and other retail environments has given us so many ideas and a more rounded perspective. This enables us to give an amazing array of options to new clients wishing to offer flexible lighting solutions in their retail spaces.